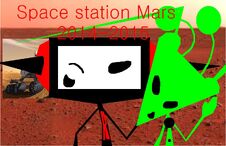 Welcome to Space station mars. So Imagine if you are an alien enviroment protector, we need save mars form terraforming.
Rating: All ages-12+
Some images my be innaproprate for children under 12.
And have fun.
Mars and it's 2 moons
Edit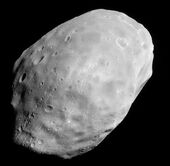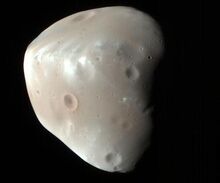 Today's Fun Facts
Mars experiences violent dust storms which continually change its surface.
Martian minerals
Edit
Martian Life
Edit
Space station mars coloring page
Edit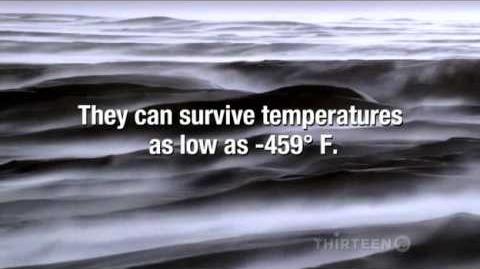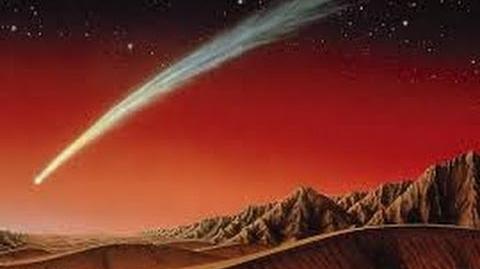 Activities and Science Projects
Edit
http://www.kingdommars.com/science-fair.html
Downloads and Wallpapers
Edit
Ipad only
Edit
Mars Science Laboratory Curiosity
Life on Mars 3: More Study of NASA's Mars Photos [Kindle Edition]
Current Spacecrafts
Edit
Future Spacecrafts
Edit
http://www.brainpop.com/science/space/mars/